IISI-EUSSET Lifetime Achievement Award 2020 to Kari Kuutti
We recognize Kari Kuutti this year for the importance of bringing activity theory into systems design and social computing research and his detailed contributions to the field. His work has fostered new directions to work of others for many years, and materially expanded the research field.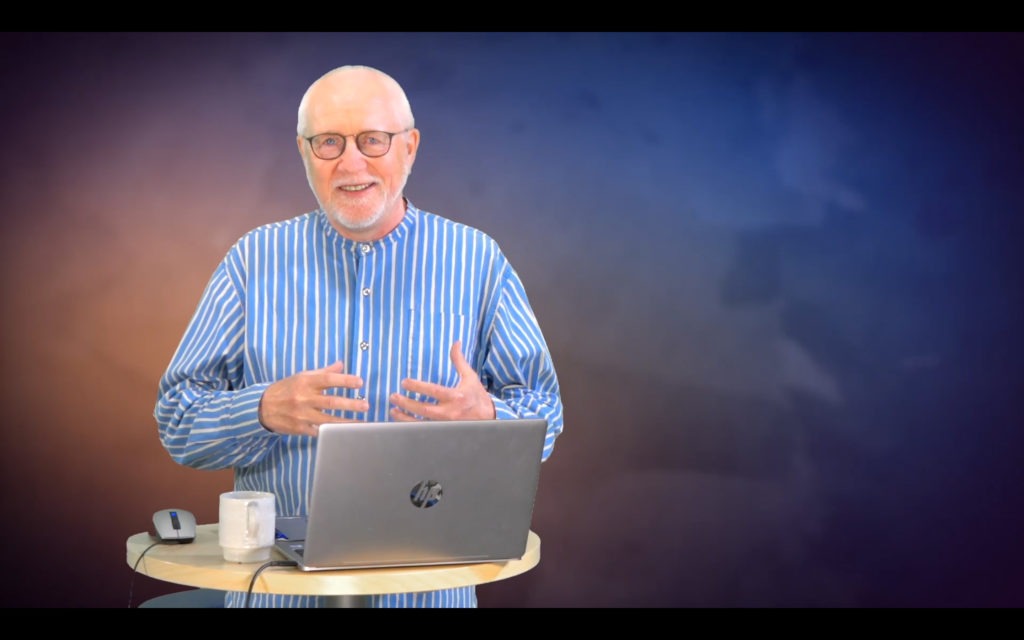 Kari Kuuti is an Emeritus Professor of HCI and CSCW at the Department of Information Processing Science at the University of Oulu in Finland, where he led the INTERACT research group and continues to do research and PhD supervision following his retirement at the end of 2016.
Kari's influence in the CSCW community, and indeed HCI and organisational systems areas, started in the early 1990s in promoting the use of Activity Theory (AT) in analysing IT use and design. In doing so Kuutti provided an important bridge to the Soviet psychological-cultural-historical tradition of AT tracing back to Vygotski and Leontiv. This was at a time when a lot of research in HCI came from a cognitive information processing angle and the early research in CSCW was focussed on processes and workflows. His work argued for taking the AT "concept of activity as a basic unit of analysis for CSCW research" (the title of a seminal paper in the second European CSCW conference proceedings in 1991). In arguing for AT, he argued for a conceptual shift to a more complex unit of analysis that embraced not just tasks, workflows and coordinative actions, but the community of people in roles and relationships together, and the tools and spaces they use, as well as the broader policy/organisational and political factors. He also provided seminal examples of how to practically apply AT to diverse domains, the most widely cited being a 1992 study of a community healthcare application.
His pivotal conceptual contributions to CSCW span other topic areas too, always challenging the community to take broader, more situated and active engagement perspectives. Knowledge management (KM) is one example. In the early days of KM and organizational memory research, with the focus on passive storage of data as 'knowledge', Kutti along with Liam Bannon, argued in 1996 for re-conceptualising memory as a more active constructive view of remembering. Similarly in 2014, Kuuti and Bannon argued for a new 'practice' perspective, moving beyond interaction per se to take a 'whole practice' as a broader unit of analysis, positioning interaction as being inseparable across time from people, materials, contexts, capabilities and so on.
His work has also involved many practical methodological and application innovations, at the Intersections of interaction design, product design, intelligent urban space design, exploring applications for mobile and ubiquitous computing.
Kari Kuutti's influence has been relatively unique in contributing not just to CSCW, but to HCI, interaction design, participatory design, mobile and ubiquitous computing, and organisational and information systems research. Across all this work, he can be characterised as bringing a CSCW lens, calling for more complex units of analyses, prioritising the practical achievement of collaborative work undertaken by people in context and enabled by technologies and challenging the communities to always consider the nature of theory and practice for better systems design.
Read an interview with Kari Kuutti including his thoughts and perspective on the past and the future of the CSCW.